23 Dec 2019 – Reading Time: 3 min
Market Talk 8/19 - 360 Degree Videos, Baltic Sea Circle, Volocopters as Air Taxis and 10 Technologies that Have Changed our Lives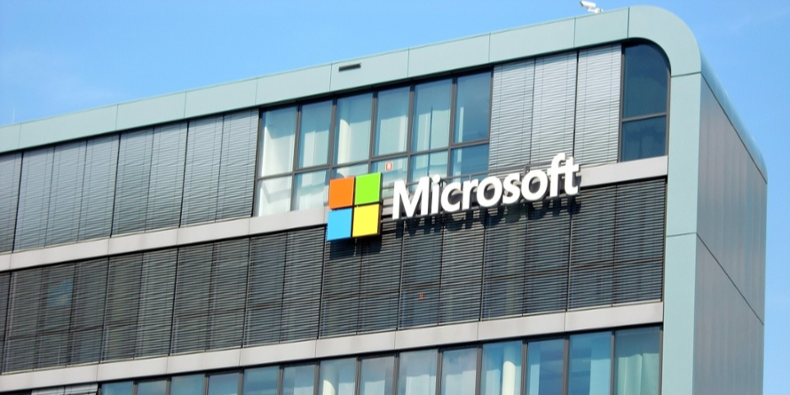 Typically, engineers focus on the smallest of details. From time to time, however, it is worth taking a look at the big picture – or even beyond it. What are the concerns of the market? What is being talked about and above all: where does the journey lead to? Here is our overview.
360-degree videos: Through the labs and studios of Microsoft
The end of the year is approaching and this is often a time of stillness and reflection before the big fireworks bang on New Year's Eve. At Microsoft in Redmond, Washington, this is commonplace. At least in the Audio Labs where there is a room that swallows every noise. In technical jargon this is an echo-free or anechoic chamber used by Microsoft for audio tests for products like the Xbox, HoloLens and Surface. The minimization of sound reflection is achieved by lining the ceiling and walls with a sound absorbing material.
This deadly silent room can best be explored with a head mounted display – in a 360 degree video. If this is not yet enough, take a look into the studio where holograms are created, or into the lab housing the quantum computers of Microsoft.
Baltic Sea Circle: Each gram counts
Fitting to the season, we would like to present to you an ice-cold adventure: the Baltic Sea Circle Winter Edition. This annual event, which is the northernmost rally of the world, encompasses a distance of 7,500 kilometers around the Baltic Sea and leads through countries like Estonia, Finland and Norway. The North Cape is the destination.
For such an exhausting off-road rally you not only have to take care when choosing the appropriate equipment to carry with you, but also observe weight, because each gram counts. The Team Steakholder from Cologne focused on light travel particularly and investigated a unique roof rack. Manufactured from black aluminum profiles made by item Industrietechnik GmbH, this rack is superior to other steel or iron racks not only in terms of weight, but in particular in terms of handling and flexibility. Read more about this success story in the company's blog at: https://blog.item24.com/en/solutions/baltic-sea-circle-full-throttle-through-the-icy-north/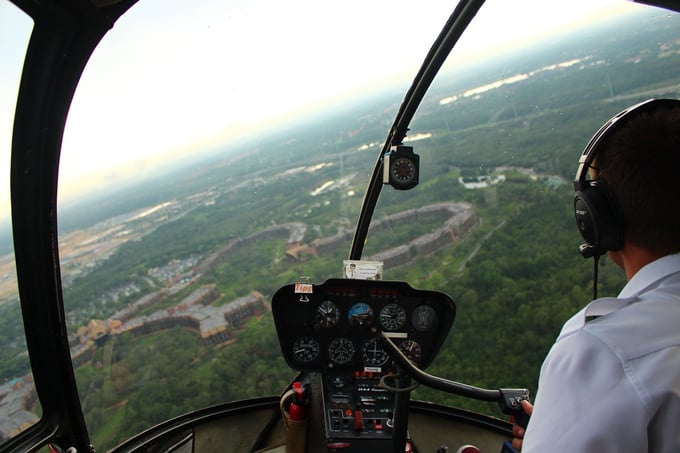 Will air taxis soon transport us through the skies?
Drones have become indispensable in industrial applications as well. They monitor, check and get at places that no human can reach. However, with the Volocopter, the big brother of the drone, human beings will be able to achieve even more. The question whether such air taxis will be successful is answered by Daimler in an interesting article: https://www.daimler.com/magazine/technology-innovation/volocopter-flight-stuttgart.html
They not only describe the advantages of flying taxis compared to conventional helicopters, but also explain the reasons why the advancing urbanization of society needs new forms of mobility.
This much can be revealed in advance: Already today, a preliminary Airworthiness Certificate which allows Volocopter to operate manned flights in German air traffic has been issued. Furthermore, Daimler gives an outlook into what it may look like in three years. Learn more here: https://www.daimler.com/magazine/technology-innovation/volocopter-flight-stuttgart.html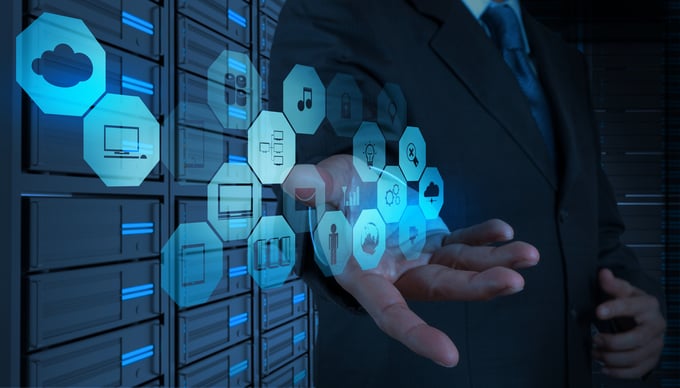 Ten revolutionary technological advances
URBAN HUB, an interactive platform sponsored by thyssenkrupp, is also dedicated to technology in all its facets. In their article, 'Ten technological advances changing the world and how we live in it', they refer to amazing advancements ranging from electricity, the human genome project on up to the smartphone which we always have at our fingertips. Please see: https://www.urban-hub.com/technology/ten-technological-advances-transforming-our-lives/
Yet, the focus not only is on innovative technology that "has shaped" our lives, but "will shape" our lives in the future. Every kind of technology advances, and if you look at the automobile or at the mobility of people in general, the future is just at the starting blocks. Be it in the form of hybrid cars, electric cars, driverless cars or, as mentioned above, with Volocopters as flying taxis. No matter what form of transport evolves in the future – we wish you a peaceful Christmas time and a good start into the New Year 2020. We hope to welcome you here again in 2020.