4 Jan 2017 – Reading Time: 2 min
Elastomeric Materials – An Overview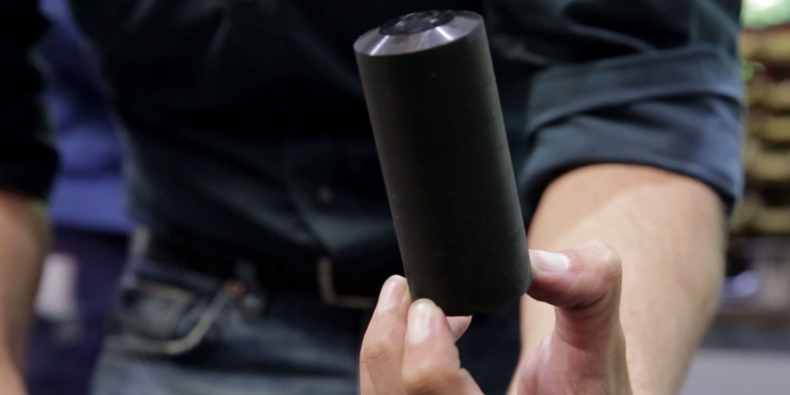 Elastomers are polymeric materials which have the property of high elasticity. By virtue of this elasticity in combination with their damping capability, elastomers are the preferred material for use as transmission elements in elastic or highly elastic couplings. [1]
In general terms, elastomers are often referred to as rubber. Even though rubber, the parent material, has similar properties like plastic as far as chemistry and production techniques are concerned, it is placed in a separate material category due to its particular deformation behavior. [2]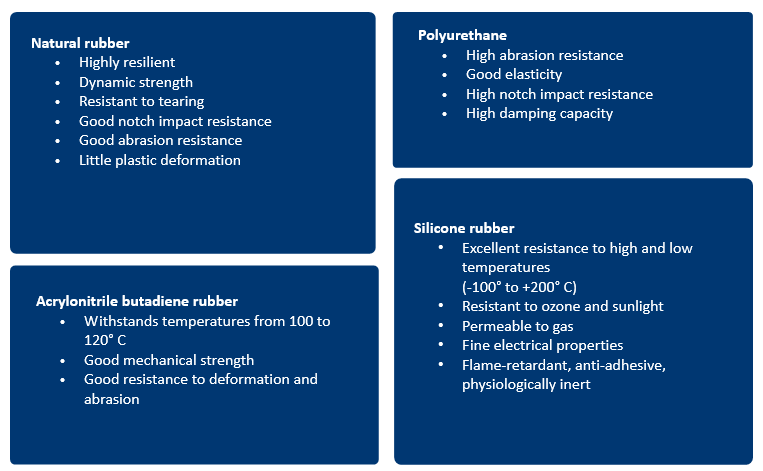 Fig. 1: Elastomers for the use as elastic transmission elements
Elastomers for couplings
For couplings, polyurethanes and acrylonitrile-butadiene rubber are predominantly used. Polyurethane is used in applications where high torques are transmitted, but where lower dynamic loads are anticipated, for instance in crane construction, mining, materials handling equipment, steel mills or pump stations. These elastomers are characterized by outstanding strength and longevity.
Acrylonitrile-butadiene rubber is an elastomer that is truly able to withstand high dynamic forces. In addition, it has good mechanical properties, is resistant to plastic deformation and abrasion, and is therefore used in piston compressors, internal combustion engines or pumps. This elastomer is best suited for use in, for example, the highly elastic coupling TSCHAN TNR.
Hot or cold - elastomers can deal with (almost) everything
There are also high-temperature elastomers available which are resistant to temperatures from 130°C to 150°C and they are able to stand very high alternating torques, for both reasons they are well suited for use in dynamic and highly-dynamic plants.
Nevertheless, there are also applications where elastomers are needed that can withstand low temperatures. Standard polyurethanes are not appropriate here. Extensive testing conducted at a dynamic test facility with a climate chamber showed that the molecular chains of polyurethane start to crack when exposed to dynamic stress at temperatures of -30°C approx., and that the material properties changed dramatically. Based on these findings, RINGFEDER POWER TRANSMISSION developed a special low-temperature elastomer which has been certified for use in temperatures down to -50°C.
Regular "rubber" just doesn't suffice
On account of their particular properties, natural and silicone rubber are less frequently used. Though natural rubber is highly elastic and has a good dynamic strength, it is less appropriate for use in couplings because of its poor temperature resistance.
Even though silicone rubber has an excellent resistance to high and low temperatures, it is, due to its poor resistance to tear, also not suitable for applications that are subjected to dynamic stresses.
Sources
[1] Karl-Heinrich Grote and Jörg Feldhusen. Dubbel - Taschenbuch für den Maschinenbau. Springer-Verlag, Berlin Heidelberg New York, 24 edition, 2014
[2] Elvira Moeller. Handbuch Konstruktionswerkstoffe - Auswahl, Eigenschaften, Anwendung. Carl Hanser Verlag GmbH Co KG, M, 2013